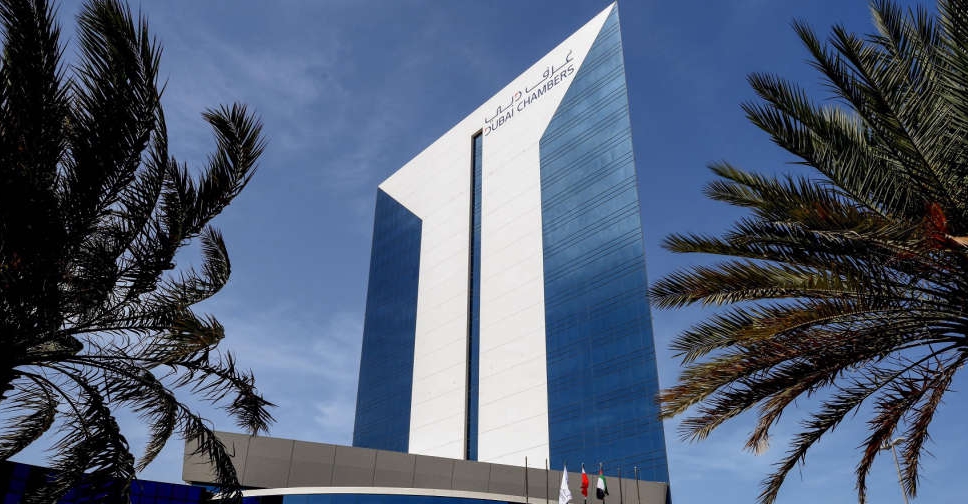 WAM
Dubai Chambers has announced it's attracted over 2,000 businesses to a series of workshops focused on building awareness about Corporate Tax.
The initiative is aligned with Dubai Chambers' commitment to foster knowledge of recent legal developments and assist companies in effectively preparing for compliance with the UAE's Corporate Tax Law.
Since the announcement of the implementation of the tax, Dubai Chambers has organised 15 workshops in collaboration with key government bodies, as well as prominent law and consulting firms.
They covered the legislative foundation of the new tax framework and its ramifications for companies operating within the UAE, ensuring adherence to tax laws, while empowering the local business community to make the most of the advantages and exemptions it offers.
Mohammad Ali Rashed Lootah, President and CEO of Dubai Chambers, emphasised that the accessible Corporate Tax rate and adaptable regulations will facilitate business growth, investment, and economic diversification in the emirate.
Corporate Tax took effect on June 1, 2023, applicable for financial years commencing on or after that date.
It mandates a standard tax rate of 9 per cent on taxable business profits exceeding AED 375,000. Notably, small businesses and startups with profits below this threshold will enjoy a 0 per cent tax rate, bolstering their growth prospects.
We're pleased to announce that more than 2,000 businesses have participated in a series of 15 workshops designed to raise awareness on Corporate Tax. To know more, please visit: https://t.co/TajvjlG1sn pic.twitter.com/IB1wqq4lju

— Dubai Chambers (@DubaiChambers) August 30, 2023