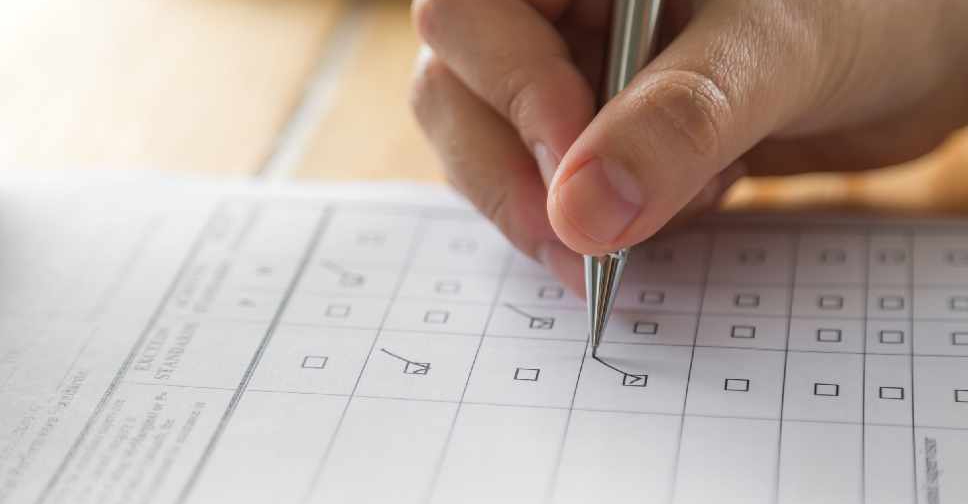 123rf
An Abu Dhabi student has secured the highest mark globally for Geography in the A-Level exams.
Amy Willets, who has graduated from Brighton College last summer, is beyond thrilled at her achievement. "I was so shocked to receive the award but obviously so pleased and proud of myself. It was down to the hard work of my teachers and ultimately a lot of revision," she said.
Amy will go on to study Medicine at Cardiff University.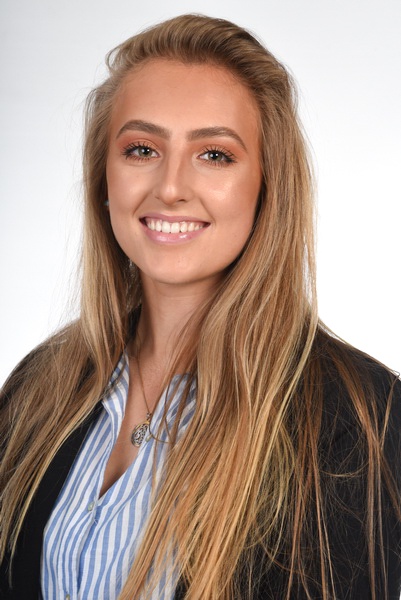 Commenting on Amy's success, Head Master, Simon Corns, said it was a proud moment for the whole Brighton College community.