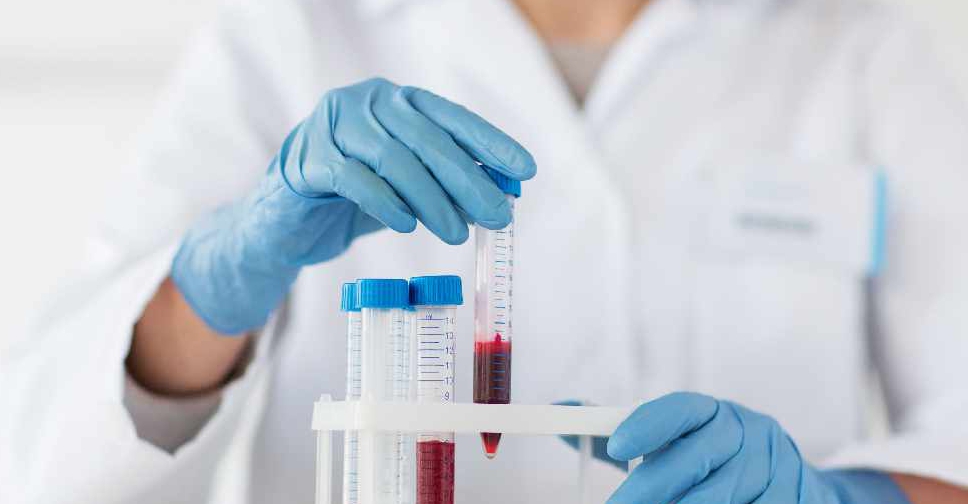 123RF
All medical laboratories in the UAE have another six months to start applying for accreditation.
The reminder comes from the Emirates Authority for Standardisation and Metrology (ESMA), which says the entire process has to be completed within 18 months.
The new regulation announced in February will ensure that the labs' operations meet international standards.
Dr. Rehab Al Ameri, Director of ESMA's National Accreditation Department, spoke to ARN News.
Dr. Al Ameri added that the unified system will help enhance the efficiency of medical laboratories nationwide.