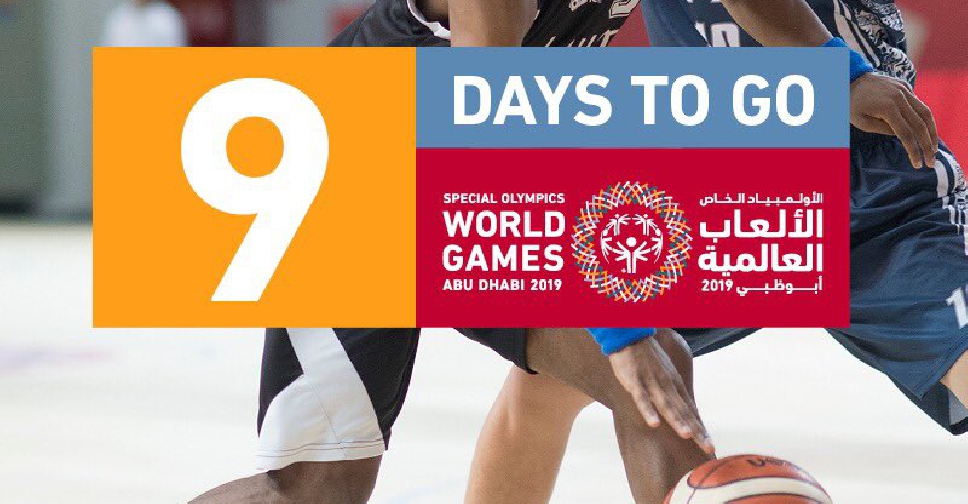 @WorldGamesAD/ Twitter
The airports in Dubai and Abu Dhabi are gearing up to ensure a smooth experience for athletes and guests arriving in the country for the Special Olympics World Games.
We are barely 10 days away from the start of the event, billed as the largest sports and humanitarian event of the year.
More than 7,500 athletes from over 190 nations will be competing in the UAE capital from March 14-21.
Frank McCrorie, Senior Vice President of Operations at Dubai Airports, told ARN News about the plans they have in place.
Meanwhile, Abu Dhabi Airports is coordinating with all relevant entities including Airport Police and Customs to ensure a seamless experience across passport control and other processes.
This will include special meet and greet services, preferential lane and queue control assistance, as well as additional staff and equipment deployed across the airport.