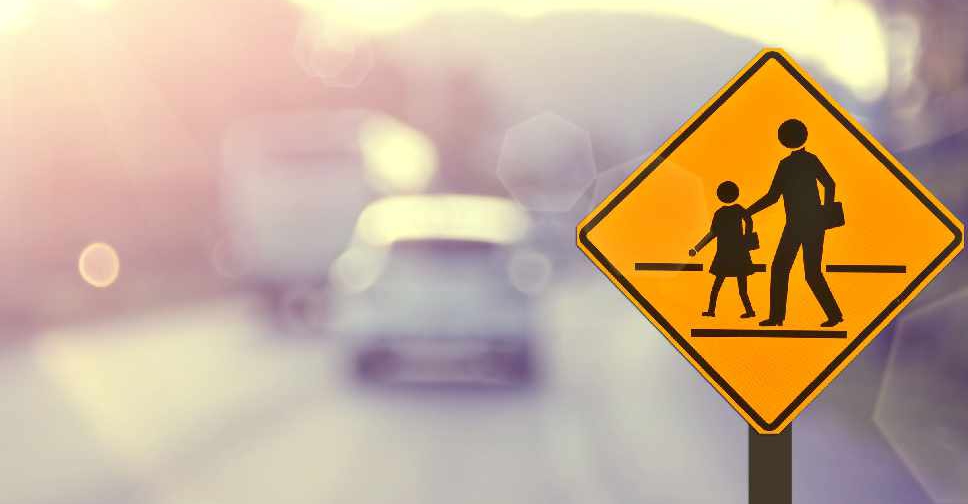 123RF
Parents and pupils are being urged to be extra vigilant after strangers tried to lure students into their cars outside a school in Dubai.
Two incidents were reported outside GEMS Winchester School last week, with both involving Year 6 girls.
They were approached by strangers in a white Hiace van and a black car, but the children ran away.
In a statement to ARN News, GEMS Education said, "The incident outside one of our schools was brought to our immediate attention and we confirm that all our students are safe. The matter is now being investigated by the authorities.
GEMS Education places significant importance in child safeguarding and student safety on school premises."