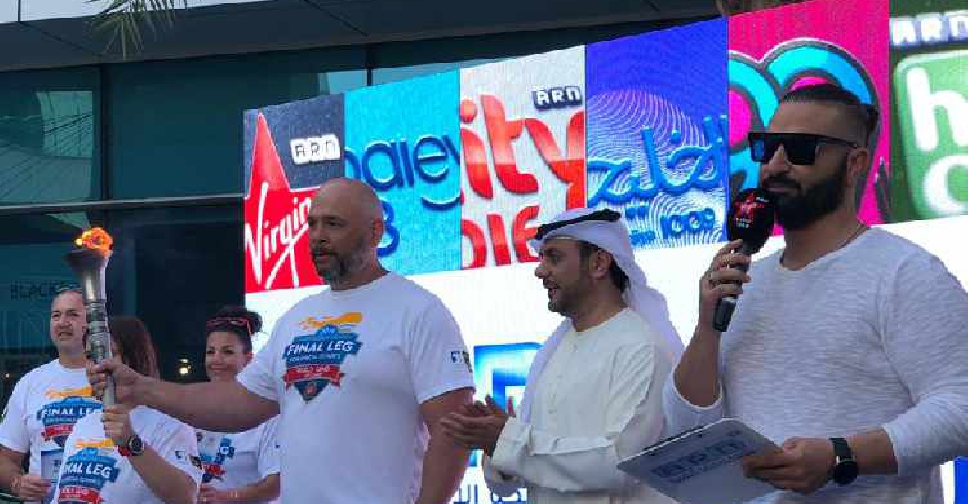 ARN News
The Special Olympics World Games' Flame of Hope tour made a pitstop at the Arabian Radio Network Headquarters in Knowledge Village on Sunday morning.
It's been making its way through the seven emirates, heading for its final destination in Abu Dhabi - ready for the opening ceremony this Thursday at Zayed Sports City Stadium.
Several students and members of the public gathered to watch the celebrations at the ARN Headquarters.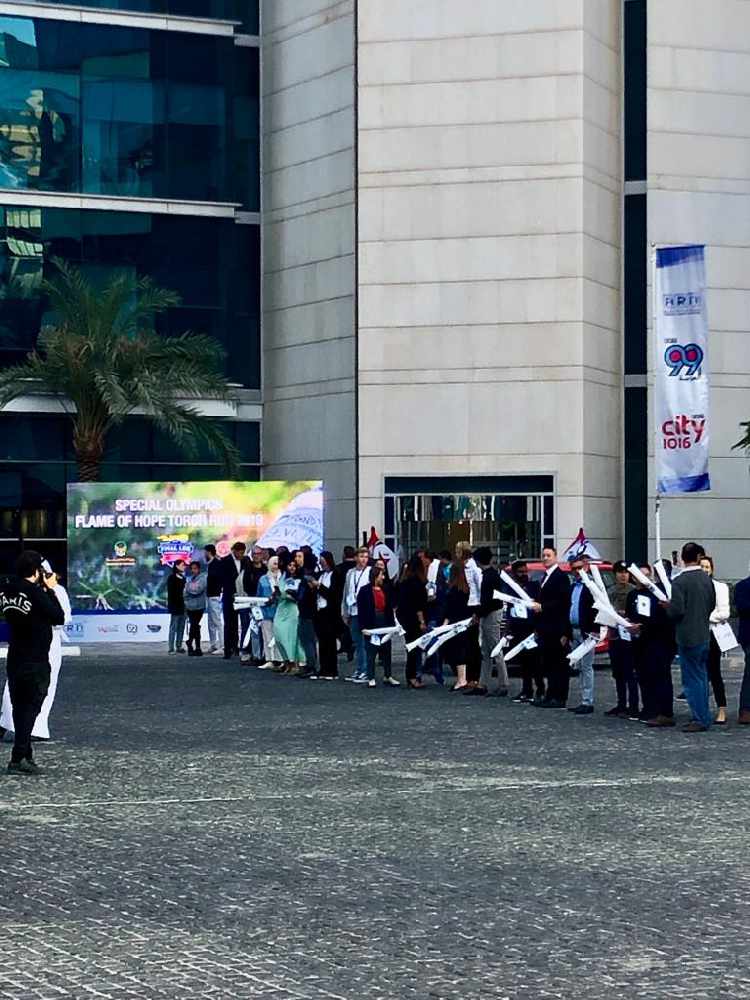 🔥 This is the moment that the Special Olympics World Games Abu Dhabi 2019 Flame of Hope arrived at our headquarters in Knowledge Village#UAE #dubai #specialolympics #meetthedetermined #abudhabi @WorldGamesAD #FlameOfHope pic.twitter.com/l4oI2BFrJ6

— ARN News Centre (@ARNNewsCentre) March 10, 2019