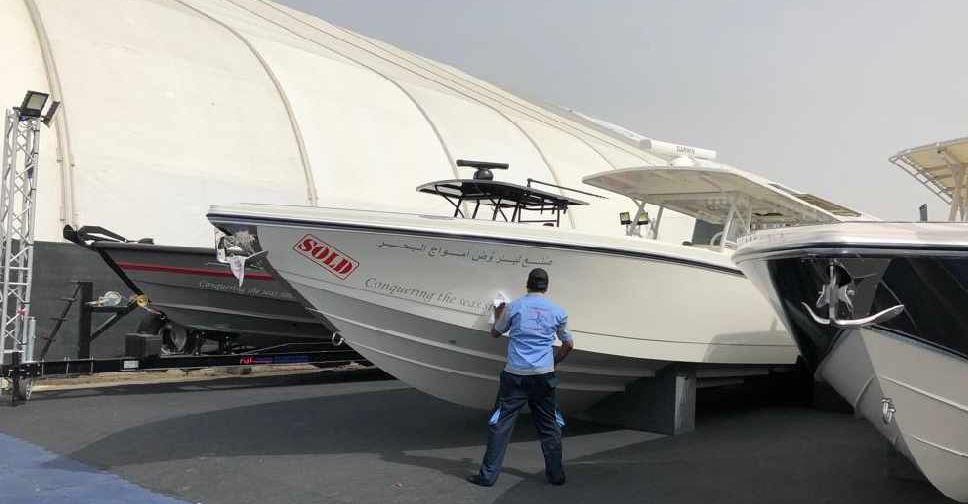 ARN News Centre
The Dubai International Boat Show is set to open its doors early on Saturday in order to allow visitors to beat the traffic.
People can head along to the family-friendly event from Midday, before the closure of Jumeirah Beach Road from 3:15 to half-four for cycling's UAE Tour.
Taking place at Dubai Canal Jumeirah, the Boat Show, is open until 9:30 pm with plenty of activities, entertainment, music and food on offer.