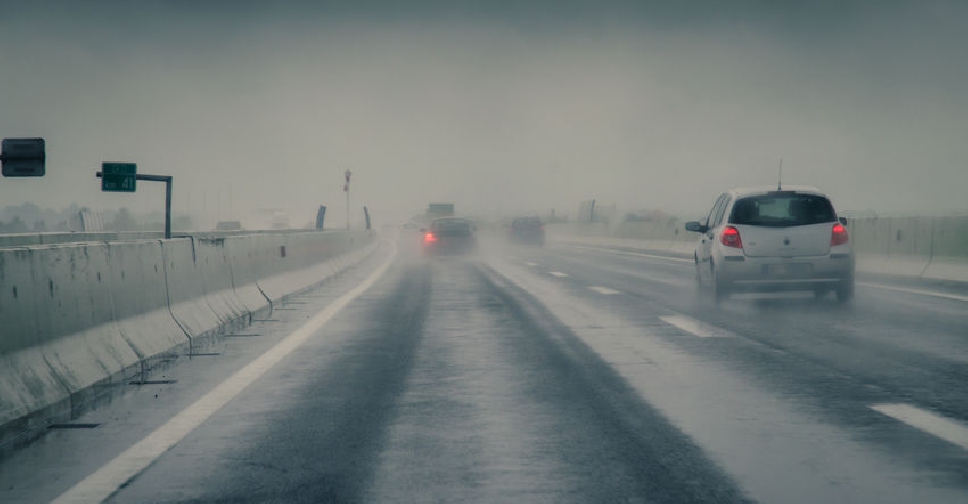 123RF
The National Centre of Meteorology (NCM) has forecast scattered showers across the Emirates as well as a drop in temperatures.
Rain fell over parts of the UAE on Tuesday morning, with strong gusts of wind whipping up dust.
Temperatures are expected to rise as much as 26 to 30 degrees in the day time and drop to as low as 16 to 20 degrees at night.
Thundershowers have also been forecast over several emirates including Dubai, Abu Dhabi and Ras Al Khaimah.
Amna Al Zaabi, forecaster at the NCM, tells us more.
February 12, 2019