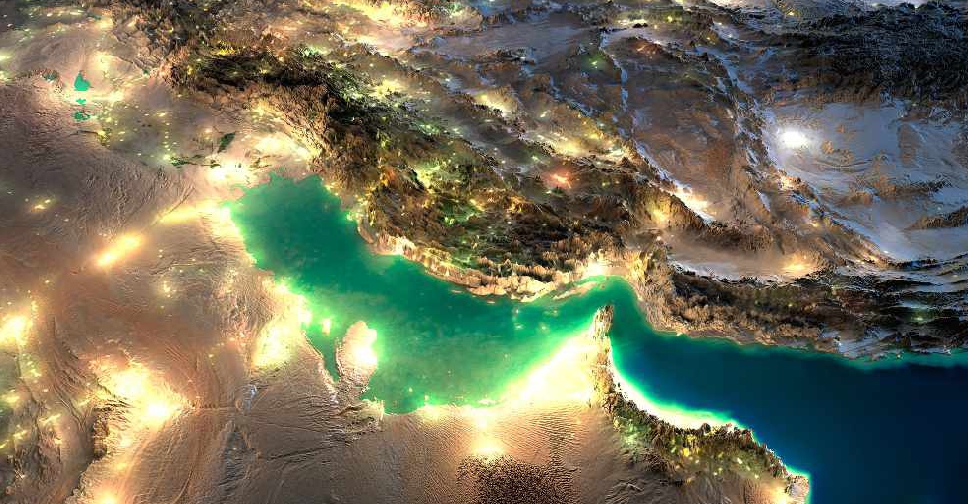 123 RF /: Anton Balazh
The measures taken by the UAE, Saudi Arabia, Egypt and Bahrain against Qatar are not a blockade.
That's according to Yousuf Abdulkarim Bucheeri, Permanent Representative of Bahrain to the United Nations, who've given a statement to the UN on behalf of the four countries.
He emphasised that the decision to boycott Qatar was a sovereign one to protect their national security from Doha's irresponsible policies.
Bucheeri added that the boycott will end when the Qatari government stops its support and financing of terrorism.