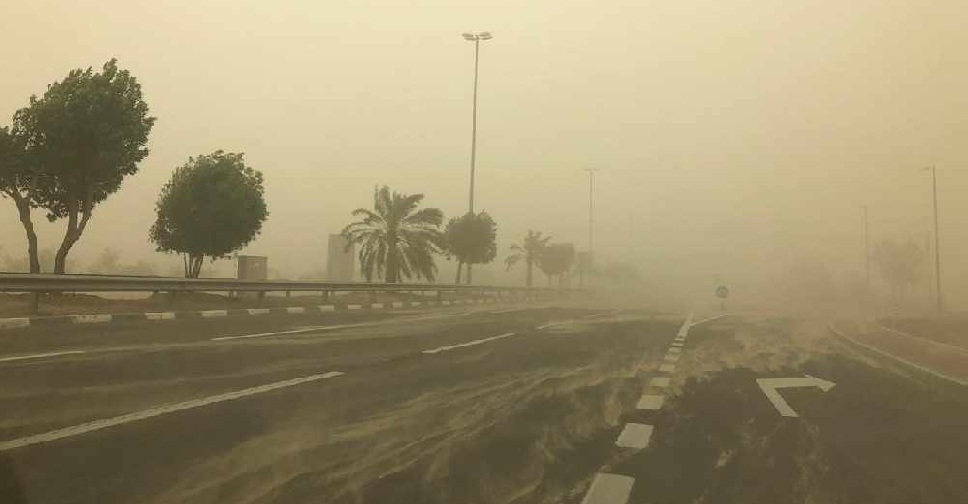 Supplied
Abu Dhabi Police have urged motorists to drive at 80 km/h or less during sand storms.
The National Centre of Meteorology has reported poor visibility across the UAE due to strong winds blowing sand and dust.
The authorities have reminded drivers to remain vigilant and maintain a safe distance between vehicles.
#AbuDhabiPolice urges drivers to be cautious
due to low visibility during high winds and dust...
And for your saftey and for the safety of others on the road, please do not be distracted by taking any videos or using your phone.

— شرطة أبوظبي (@ADPoliceHQ) March 17, 2019
March 17, 2019