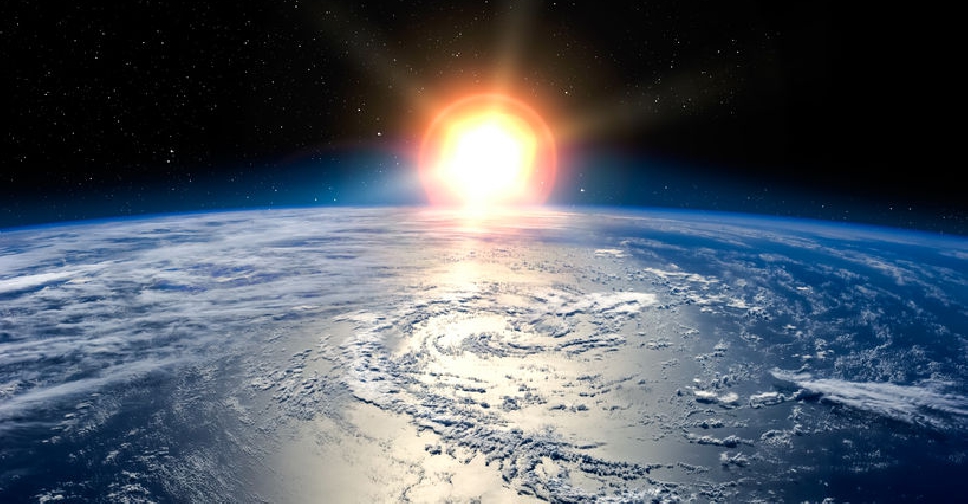 123 RF / Vadim Sadovski
The new 813 Satellite will allow experts to monitor changes in the earth's environment and climate.
That's according to the UAE Space Agency, which has released more details about the landmark project.
They say it will be developed by Arab engineers at the National Space Science and Technology Centre in Al Ain.
The satellite will also monitor vegetation, minerals and water sources, in addition to measuring greenhouse gases and pollution levels.
It comes after 11 countries in the region signed a charter that will facilitate cooperation between members on space exploration.
The announcement was made by His Highness Sheikh Mohammed bin Rashid al Maktoum, Vice President and Prime Minister of the UAE and Ruler of Dubai, on the sidelines of the Global Space Congress in Abu Dhabi.
The number 813 refers to the year in which the House of Wisdom in Baghdad reached prosperity during the reign of Al-Ma'mun.
The House brought together scientists, translated books of knowledge and became a place where the region's scientific community flourished.