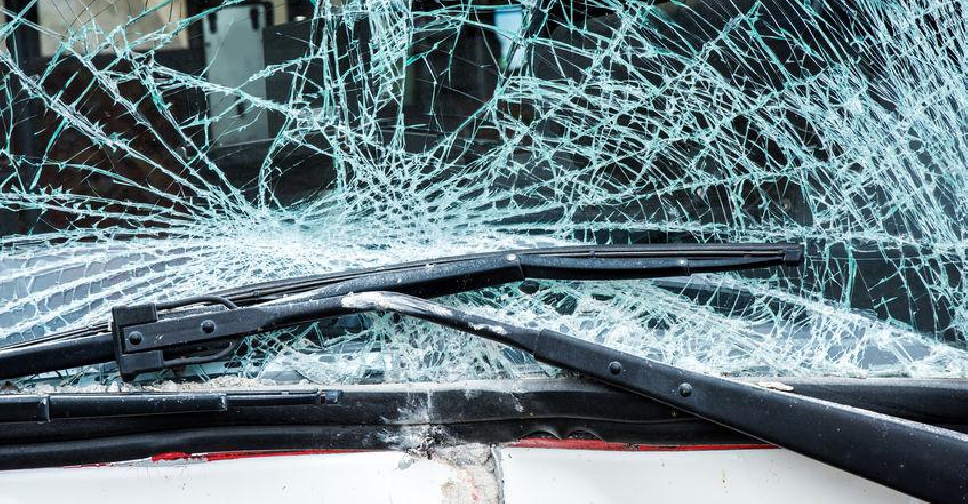 123rf
Four people have been injured after their car fell off Yanis mountain in Ras Al Khaimah on Monday night.
According to reports, the SUV flew into the air and landed on its wheels before flipping over several times.
Initial investigations revealed that the crash happened due to overspeeding.
This comes just days after four teenagers died in a tragic road crash after their car overturned several times.