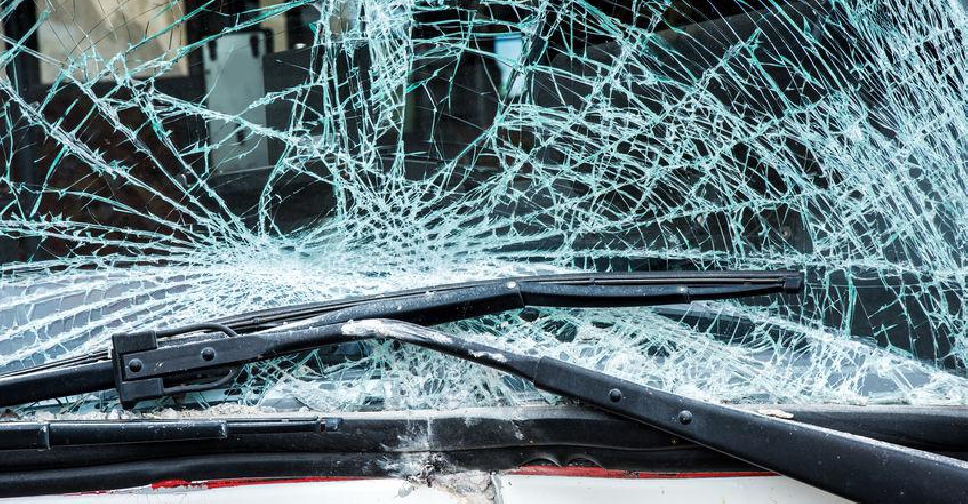 123rf
Four teenagers have been killed and three more injured in a horrific car accident in Ras Al Khaimah.
Police said the accident was reported close to Exit 122 on Sheikh Mohamed bin Zayed road at 6:55 pm on Friday, following a tyre burst.
According to preliminary investigations, the SUV was travelling at a high speed at the time of the accident.
Authorities have urged motorists to ensure their vehicles are periodically checked and stick to the specified speed limits to avoid such incidents.