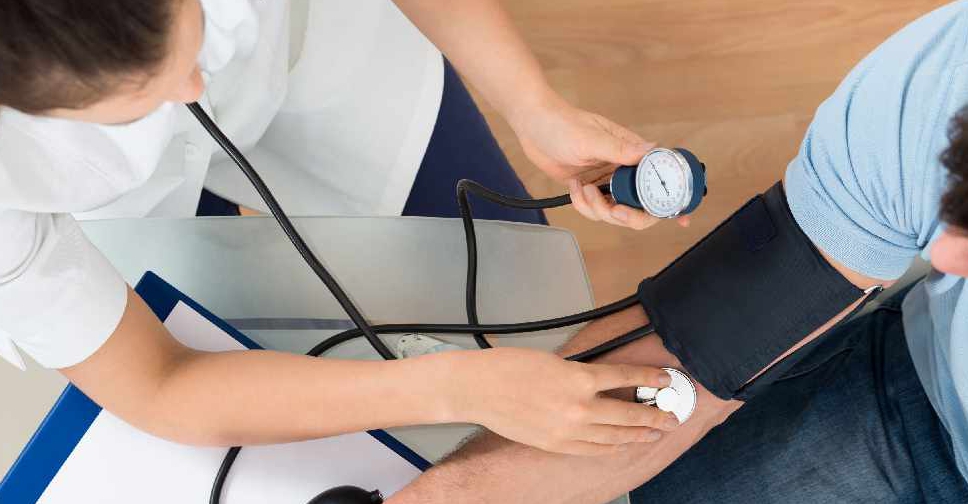 rf123
The UAE Ministry of Health has withdrawn three medicines that may be causing cancer.
The Ministry of Health and Prevention (MoHAP) has removed all batches of Arbitense, Amopress and Hetlosar from the UAE market after they were found to contain carcinogenic properties.
Pharmacies have been instructed to return all batches of the drug back to the supplier.
The ministry also instructed the withdrawal of a US-manufactured defibrillator that failed to provide an electric current when in use.