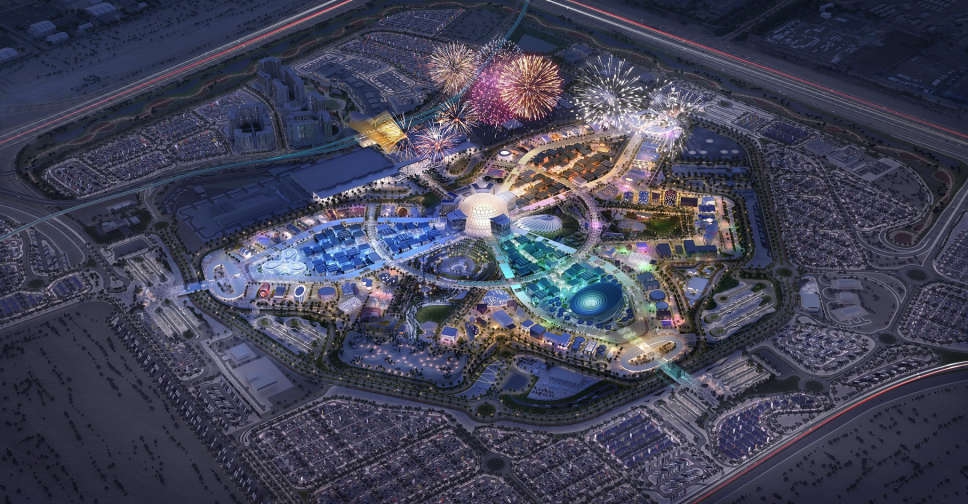 All passengers flying with Etihad will get free tickets to the "world's greatest show" as it officially opens its doors on October 1.
The special campaign, titled "Exponential Abu Dhabi', will run until the end of Expo 2020 Dubai on March 31, 2022.
"Expo 2020 brings many exciting opportunities for Etihad Airways, and we are proud to invite the world to enjoy this event and all that Abu Dhabi and the UAE has to offer," said Terry Daly, Executive Director Guest Experience, Brand & Marketing, Etihad.
With the Expo site just a 45-minute drive from the UAE capital, it "makes it the perfect place to stay while visiting the event".
The Expo 2020 theme of 'Connecting Minds, Creating the Future' is a pledge of what the event hopes to achieve: to forge a better future through building partnerships and inspiring innovation.
Inspired by three subthemes – Opportunity, Mobility and Sustainability – Expo 2020 will also feature up to 60 spectacular live shows every day, as well as more than 200 distinctive dining destinations.
Earlier, Emirates and flydubai had announced free all-day Expo 2020 passes for all its passengers.