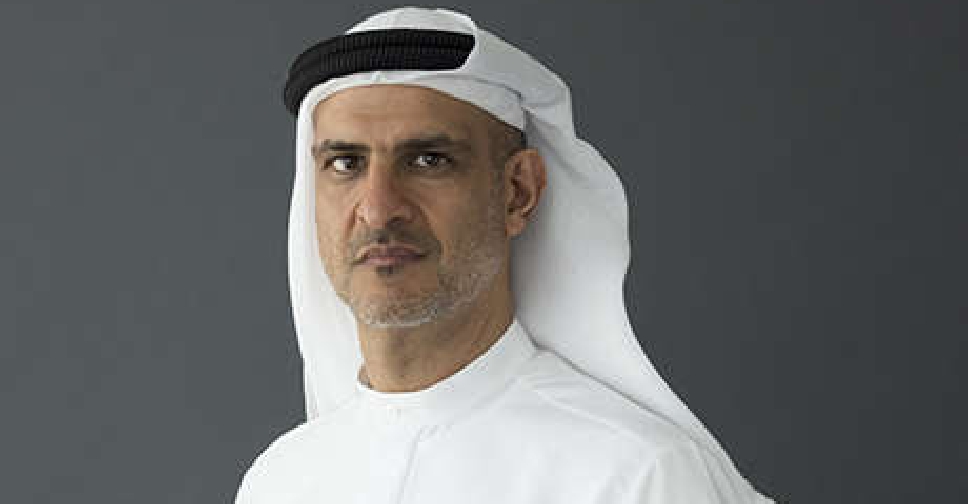 RTA
Dubai's Roads and Transport Authority (RTA) expects to see between 40 to 50 per cent of EXPO 2020 visitors to use the city's public transportation system.
That's according to Ahmed Bahrozyan, CEO of The Public Transport Agency who spoke exclusively to Dubai Eye 103.8's Business Breakfast on Sunday.
A recent RTA Dubai report reveals their AED 15 billion investment in developing and improving the current public transportation lines to better suit Expo visitors.
Bahrozyan explains that a majority of that cost was spent in expanding Dubai Metro's Red Line to Route 2020.
In addition to the expansion in tracks, the authorities have also invested in more trains and buses, the latter which is free when using the 'Expo Rider'.
Bahrozyan also reassures riders that despite the removal of social distancing rules, passengers are safe due to the mandate requiring face asks at all times.
The full interview is available here: