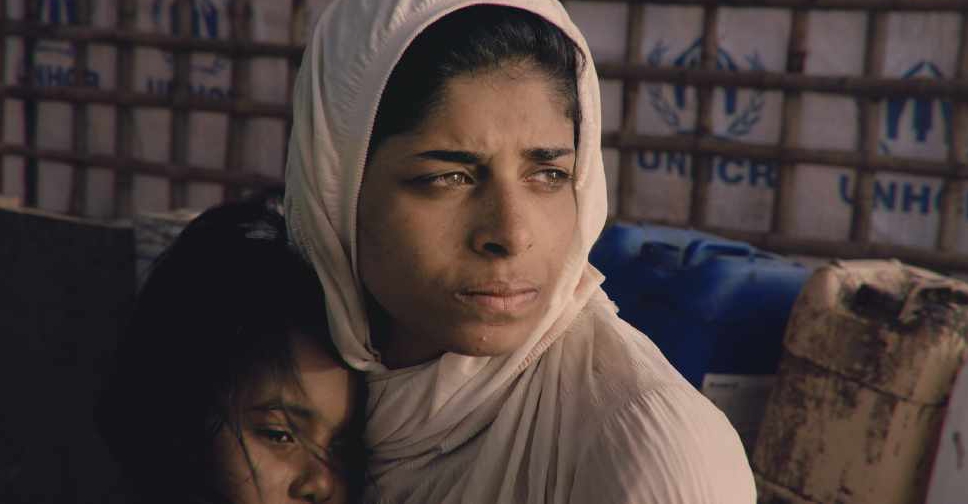 Supplied
With a staggering 68.5 million people forcibly displaced, UNHCR has launched a global campaign to brings to life the struggles of refugees.
Created locally in the UAE for the first time, the campaign encourages people to 'Be The Light' to refugees through their support during the holy month of Ramadan.
Titled, Be The Light, it follows the stories of three individual refugees - Bilal, Salem, and Amina – and their struggles to get to safety after being displaced from their homes.
"We want refugees to have the opportunity to look forward. At UNHCR, we are dedicated to saving lives, protecting rights and building a better future for refugees. The number of refugees is growing faster than the world's ability to respond," said Omer Elnaiem, Head of Campaigns and Advocacy MENA, UNHCR.
Elias Markopoulos, Head of The Studio, Hill+Knowlton Strategies MENA said: "We wanted to create a campaign that brought to life the emotional and physical journey a refugee experiences to find safety. We are extremely proud to partner with UNHCR to produce expressive content that further highlights social issues and truly place human stories at the heart of what we do."
The 90-second film aims to raise awareness and donations during the holy month of Ramadan.