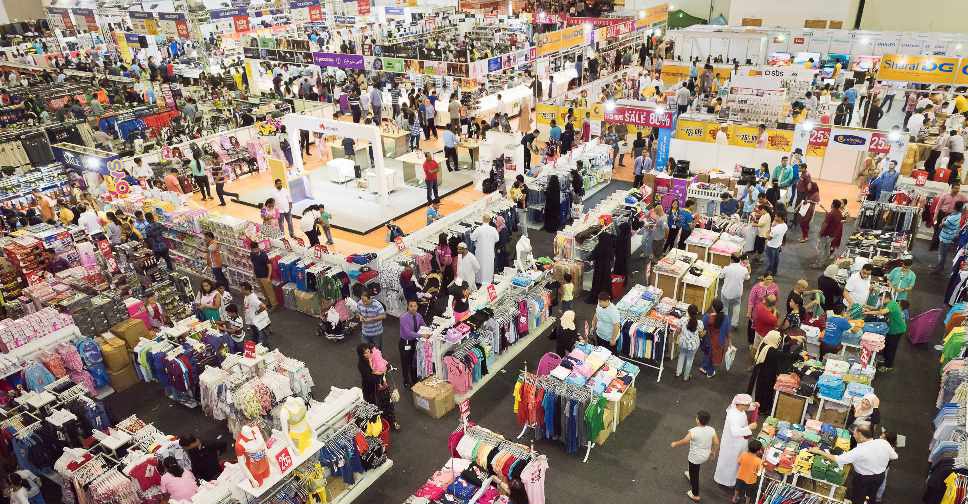 Supplied
A 17-day Ramadan shopping festival will kickstart at Expo Centre Sharjah on Thursday.
Ramadan Nights 2019 will continue until June 8, offering discounts of up to 75 per cent.
Visitors will also be able to enjoy various international cuisines, besides heritage, cultural and artistic programmes at the fair.
The shopping festival is an integral part of the 30th edition of the Sharjah Ramadan Festival, organised by the Sharjah Chamber of Commerce and Industry (SCCI).
"As one of the largest annual shopping activities in Sharjah, we were keen that this year's edition of Ramadan Nights has to keep pace with the directives of our wise leadership in terms of promoting shopping tourism, which is one of the UAE's most touristic prominent patterns," said Saif Mohamed Al Midfa, CEO, Expo Centre Sharjah.