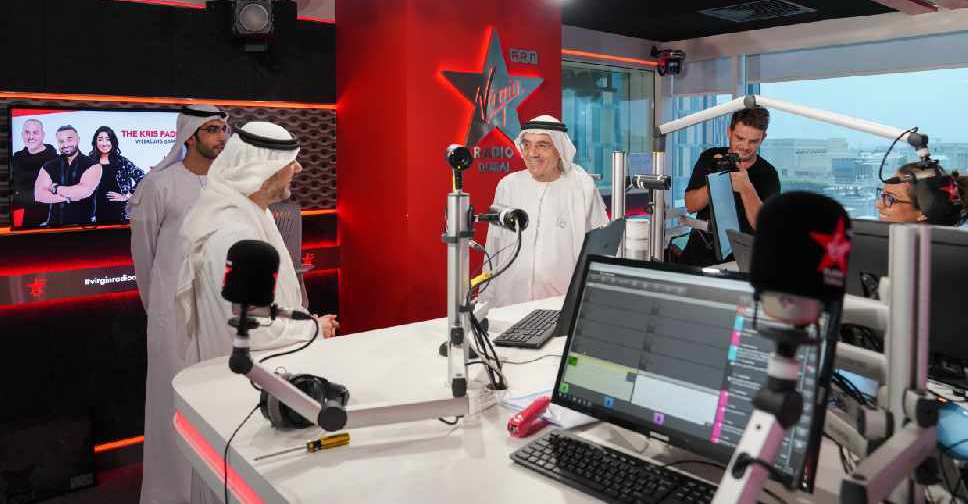 Supplied
UAE Minister of State, His Excellency Zaki Nusseibeh has visited the headquarters of the Arabian Radio Network (ARN) in Dubai Media City.
He was given a tour of the studios and production facilities that feature state-of-the-art technology and equipment.
The minister met with staff members and was briefed about the different aspects of their work.
An explanatory video was also presented about the role of the radio stations and companies that follow the network.
Welcoming the UAE Minister, Mahmoud Al-Rasheed, General Manager of ARN said, "The Arabian Radio Network provides a multi-media platform that communicates with millions of listeners every day.
"We are always keen to provide our platforms with content that contributes to supporting the vision of the UAE and its various ministries as well as the government sectors that serve them."