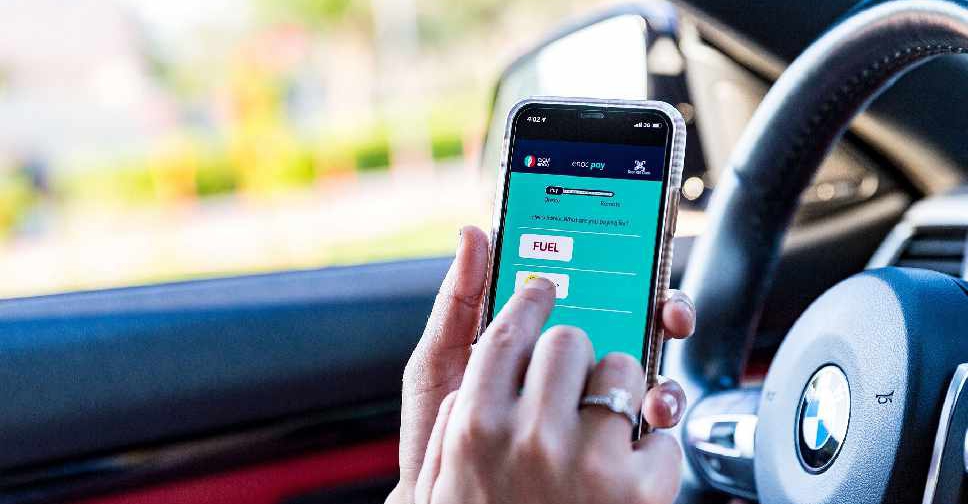 A new service launched by ENOC will allow customers to pay for fuel with their mobile phones, without having to leave their vehicle.
ENOCPay allows users to link their Vehicle Identification Pass (VIP) RFID account to enable top-up, pay for fuel as well as pay in-store at ZOOM and Pronto.
The app also allows for remote payments by entering the site and pump number details.
"Our aim is to support the government's vision to provide seamless services to visitors and residents and we are proud to support this vision through our service station network," said Saif Humaid Al Falasi, Group Chief Executive Officer of ENOC.