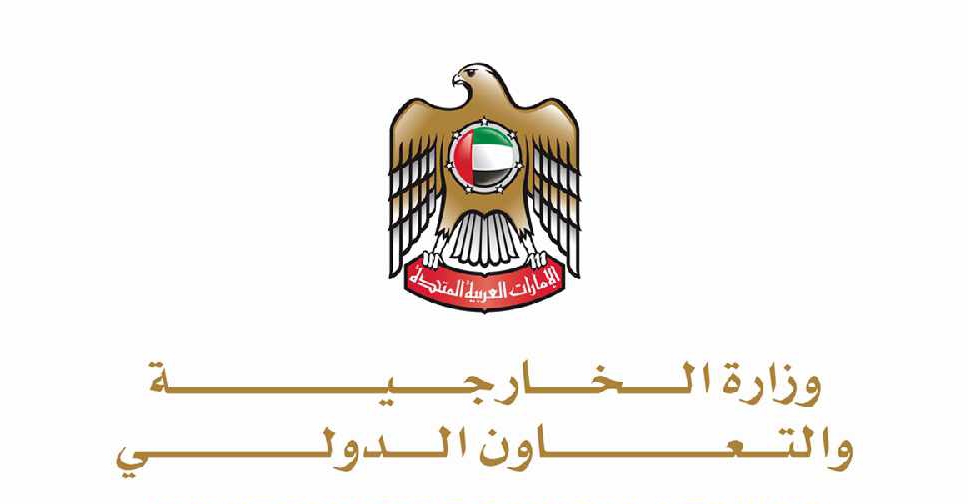 Supplied
World leaders have condemned "sabotage operations" of four commercial vessels near UAE territorial waters.
According to national news agency WAM, the targeted vessels were located in the Gulf of Oman, east of Fujairah.
The Ministry of Foreign Affairs and International Cooperation said there had been no injuries or fatalities on board the vessels.
They also called on the international community to prevent such actions by parties attempting to undermine maritime traffic safety and security.
Bahrain, Yemen and Egypt have all spoken out against the incident, while the GCC Secretary-General also condemned the sabotage.