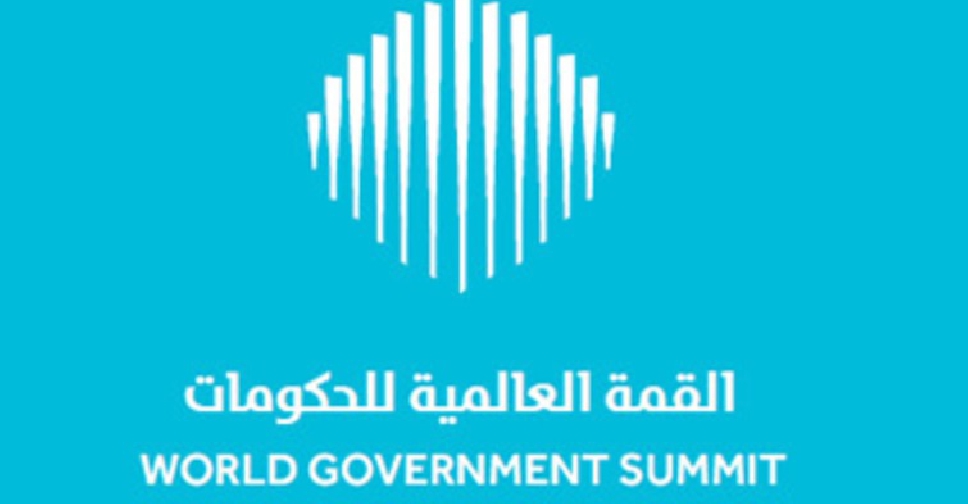 World leaders and prominent decision-makers have converged in Dubai for the seventh annual World Government Summit.
The three-day conference, which gets underway in the emirate on Sunday, will revolve around issues like climate change, financial strategies and trade.
Representatives from more than 140 governments from around the globe will take part in the numerous conferences and summits.
Dubai Eye 103.8's Richard Dean gives us a quick overview.