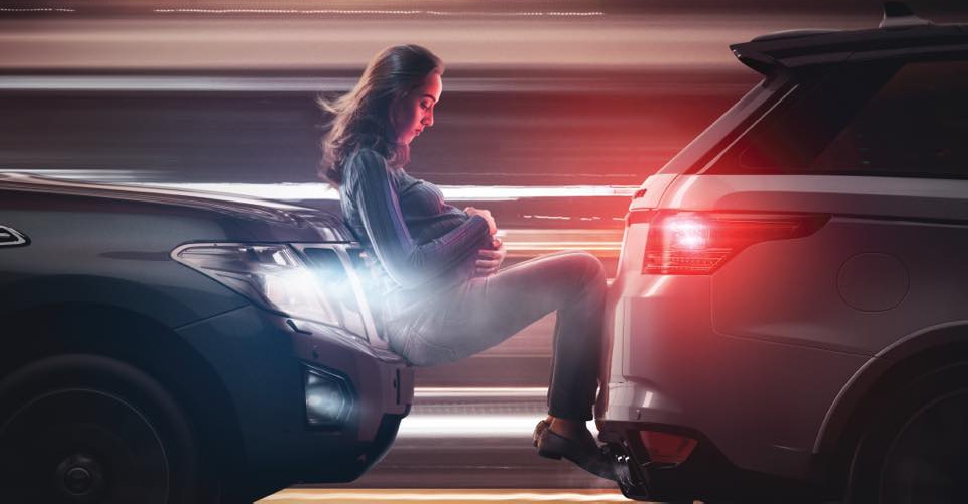 RTA
Dubai's Roads and Transport Authority (RTA) has issued a powerful reminder to motorists about the dangers of tailgating.
The social media post features a graphic of a pregnant woman trapped in between two cars in motion.
The image was accompanied by a message that read: "Don't tailgate as your decisions on the road are important for your safety and the safety of others. Drive smart, leave enough space between you and the vehicle ahead of you."
Tailgating is one of the leading causes of road fatalities in the UAE.