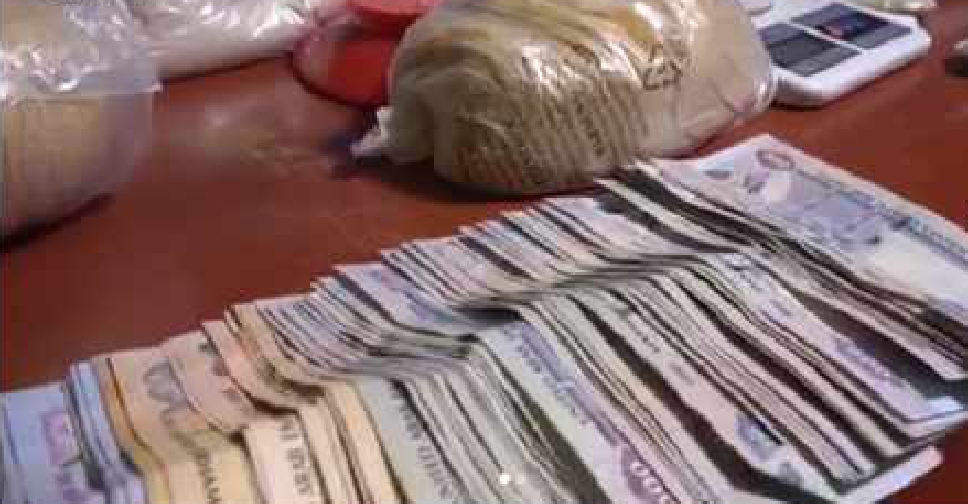 moiuae Instagram
An international gang of drug dealers have been arrested for selling in the UAE.
According to reports, the Asian nationals were caught with 10 kilograms of drugs in Abu Dhabi.
The Ministry of Interior announced the successful operation in collaboration with the Pakistani authorities.
The gang's kingpin was also arrested in his home in Pakistan where they found weapons and 6kilos of drugs.