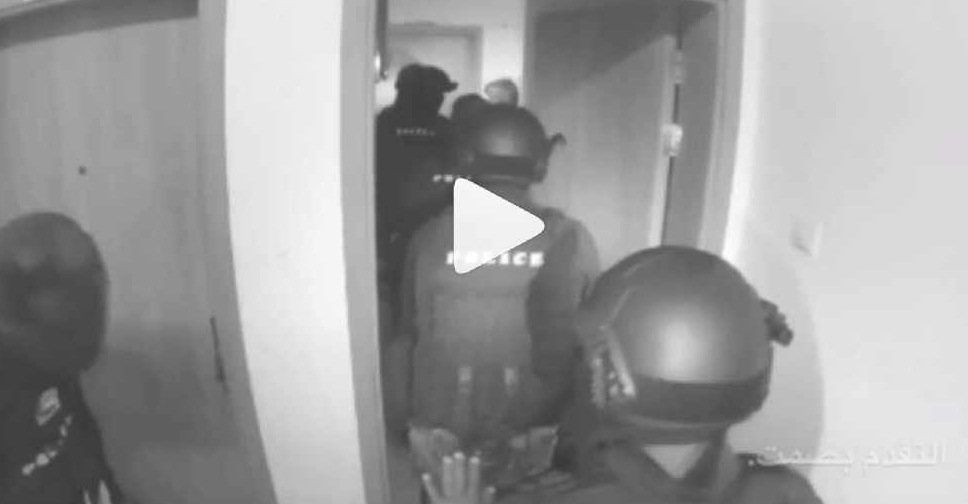 Sharjah Police
Five men have been charged in a Sharjah court for stealing more than AED 2 million from a money exchange centre.
The men smashed a glass barrier between customers and staff, injuring two people before fleeing with multiple currencies.
Police in Sharjah coordinated with forces from other emirates to catch the suspects within 48 hours of the crime.
During the sentencing trial, four of the defendants admitted to the charges while the fifth denied it.
All the suspect are in their twenties.