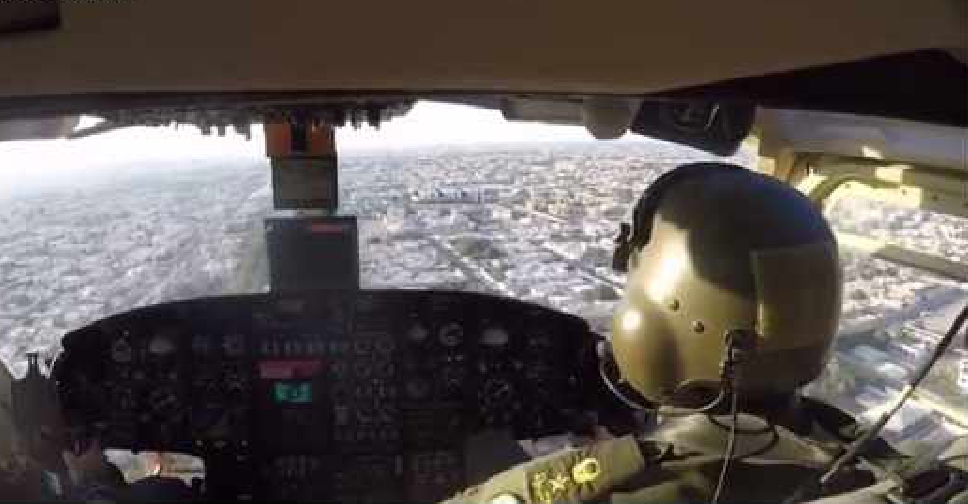 @moiuae / Instagram
An Emirati national was rescued after he sustained injuries from a motorbike accident in the Sharjah desert.
The man was riding his bike in the Nazwa area when it flipped over.
An air ambulance was dispatched to the scene and the biker transported to the closest hospital for treatment.
The Ministry of Interior (MoI) released the rescue footage on their social media platform.