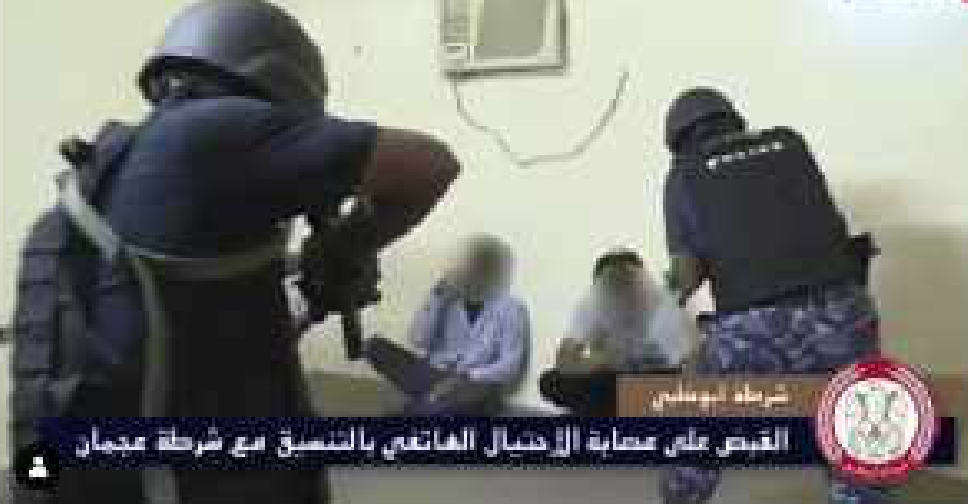 @adpolicehq Instagram
A gang of phone scammers have been arrested in Ajman.
According to officials, the men defrauded people by promising them bogus cash prizes in exchange for processing fees.
In a joint operation by the Abu Dhabi and Ajman police, the Asian gang was tracked down to an apartment in Ajman.