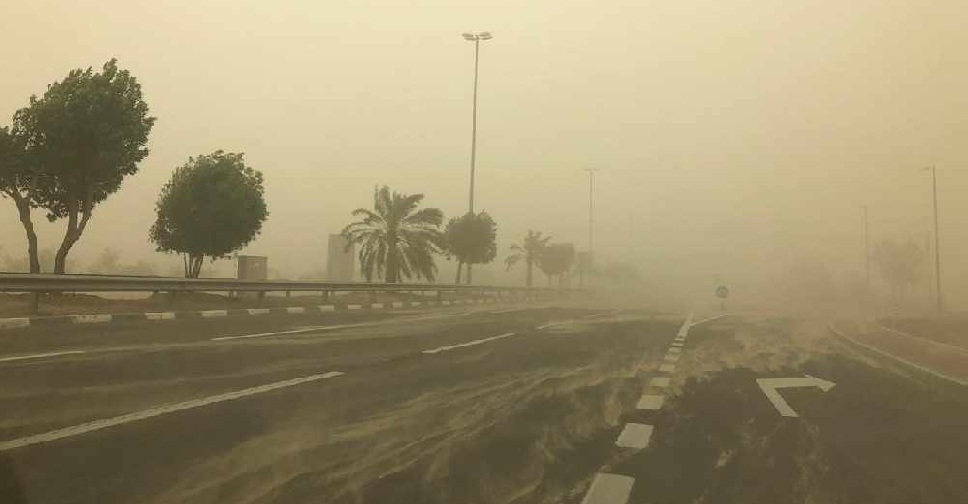 NCM
Unstable weather conditions in the UAE is set to continue until Tuesday.
The National Centre of Meteorology (NCM) has forecast cloudy conditions with slight chances of rain in some parts, starting Sunday.
There will also be a slight decrease in temperature, and reduced visibility due to blowing dust and sand in some parts.