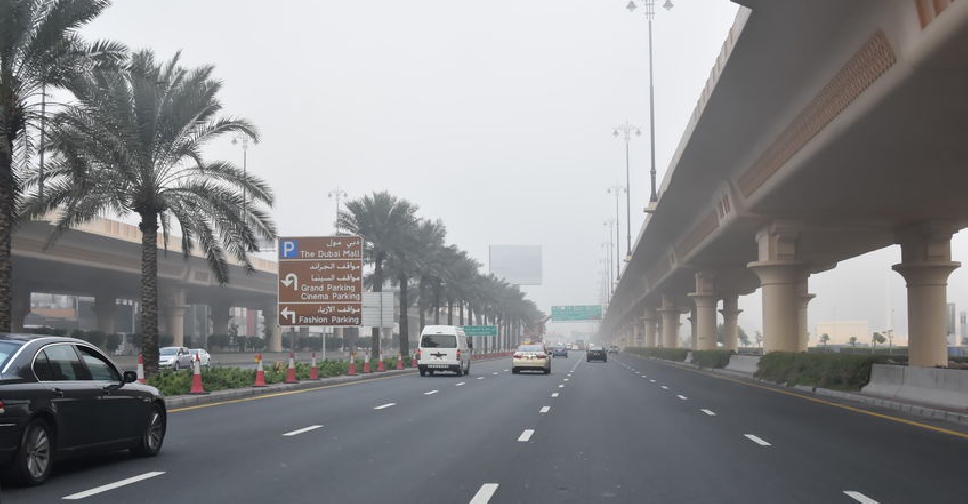 123RF
Temperatures will continue to fluctuate across the UAE in the coming days.
According to the National Center of Meteorology (NCM), the inconsistent weather conditions are expected throughout the weekend.
Shamma Al Kaabi, a forecaster at the NCM tells us more.
Rainfall was reported across various parts of the Emirates on Wednesday. This could also persist but only very lightly in some parts of the country.
April 3, 2019
April 3, 2019
April 3, 2019