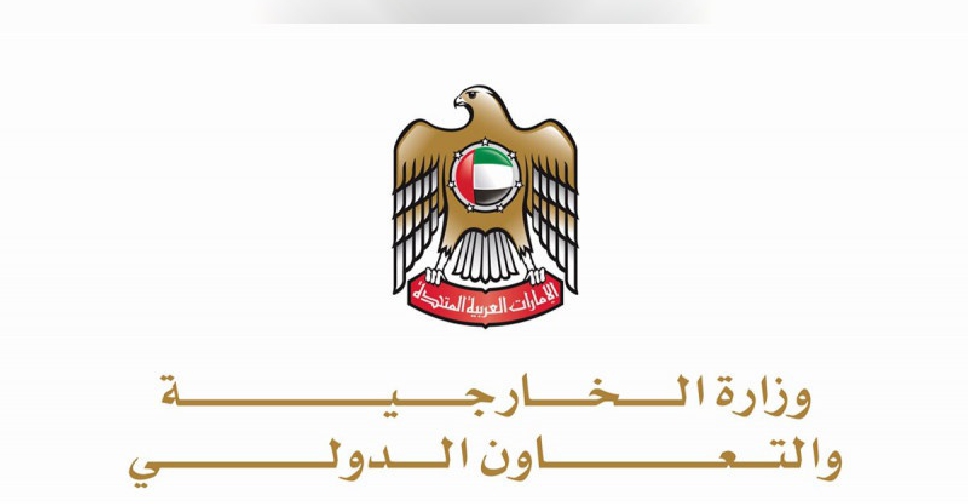 WAM
The UAE has welcomed an agreement to begin a transitional period in Sudan.
On Friday military leaders in the African country reached an agreement with the country's opposition alliance.
The two sides agreed to share power until elections can be held.
They have agreed to rotate control of the sovereign council, which is Sudan's top tier of power, for at least three years.
In a statement, the UAE's Ministry of Foreign Affairs and International Cooperation said the emirates supports any measures taken by Sudan to preserve its security and achieve prosperity for its people.