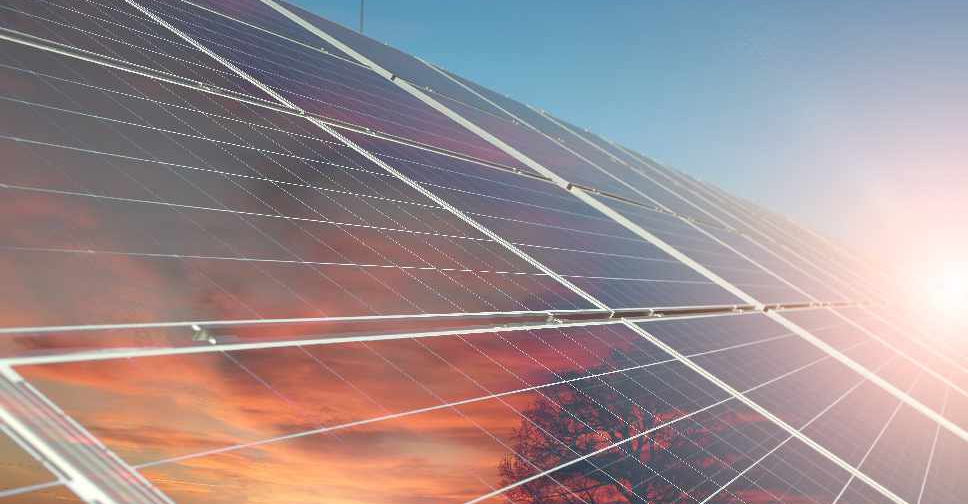 123rf
All operations at a water company in the UAE will soon be fully powered by solar energy.
Mai Dubai is set to become the world's first bottled drinking water company to do so.
By the end of the year, everything from bottle-making and packing, to storage and dispatch, will be done using solar energy.
The announcement was made at an event to celebrate Mai Dubai's five-year anniversary.