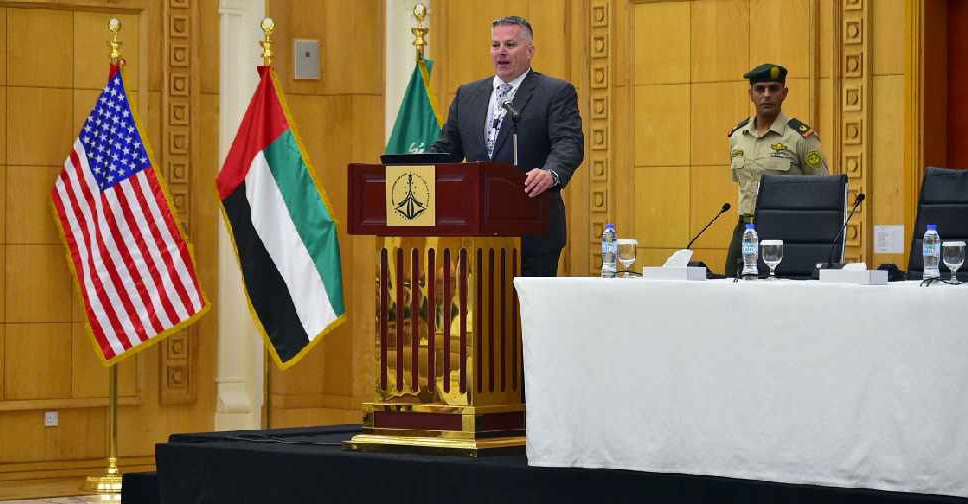 WAM
The UAE Armed Forces are taking further steps to ensure the safety of the country's nuclear energy programme.
They are holding a joint workshop with US experts on emergency response plans and radiation protection measures.
The latest research and development programmes in the field are also being reviewed during the sessions in Abu Dhabi.
Senior government officials and representatives from other GCC countries are attending the five-day workshop, which is being held in cooperation with the United States Central Command (USCENTCOM) and the US Department of Energy.
Construction of the Barakah Nuclear Energy Plant in Al Dhafra has reached an advanced stage, with the first of four units already built.