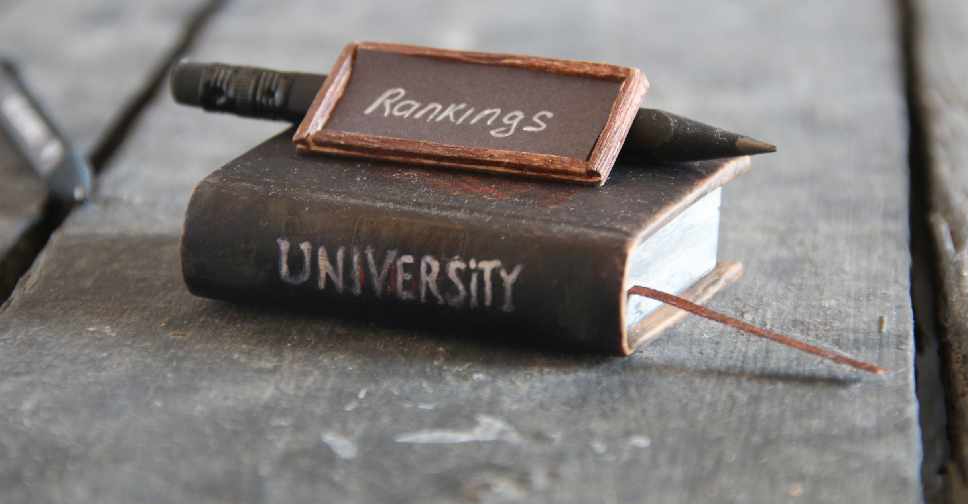 123RF
Universities in the UAE continue to improve their international rankings, with 8 institutions currently placed in the top-800.
That's according to the annual QS World University Rankings, in which Khalifa University came top in the Emirates and fourth in the MENA region.
The ratings of five other universities in the UAE have also risen in this year's index.
Massachusetts Institute of Technology heads the overall rankings for the eighth year in a row, while Saudi Arabia's King Abdul Aziz University is the best-rated institution in the Arab region.
The rankings are compiled on the bases of factors like academic reputation, employer reputation, faculty/student ratio and citations per faculty.