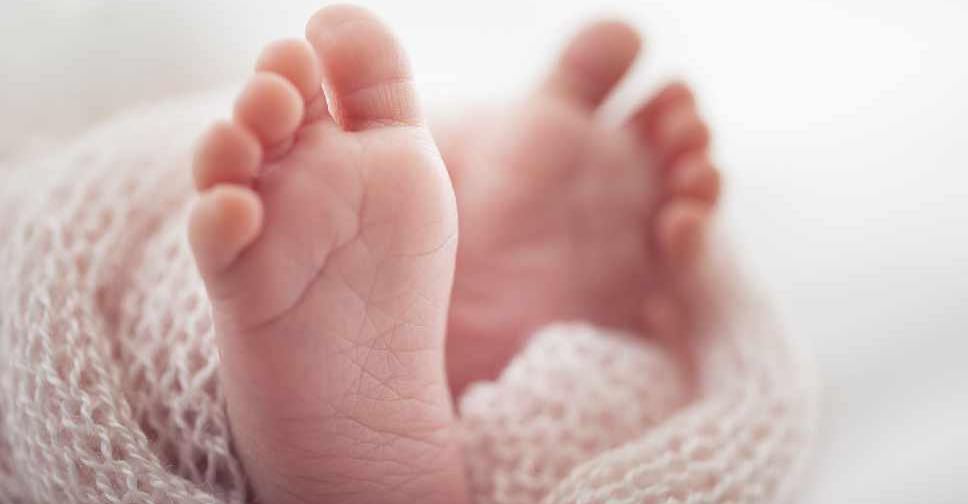 123RF
Newborns in the UAE could soon be screened for genetic diseases within 72 hours of birth.
The Ministry of Health and Prevention is working on a draft resolution making it mandatory for all healthcare facilities to examine babies within the new timeframe.
It's aimed at detecting the diseases early and providing a proper treatment and counselling plan.
The current screening programme covers at least 40 different genetic disorders.