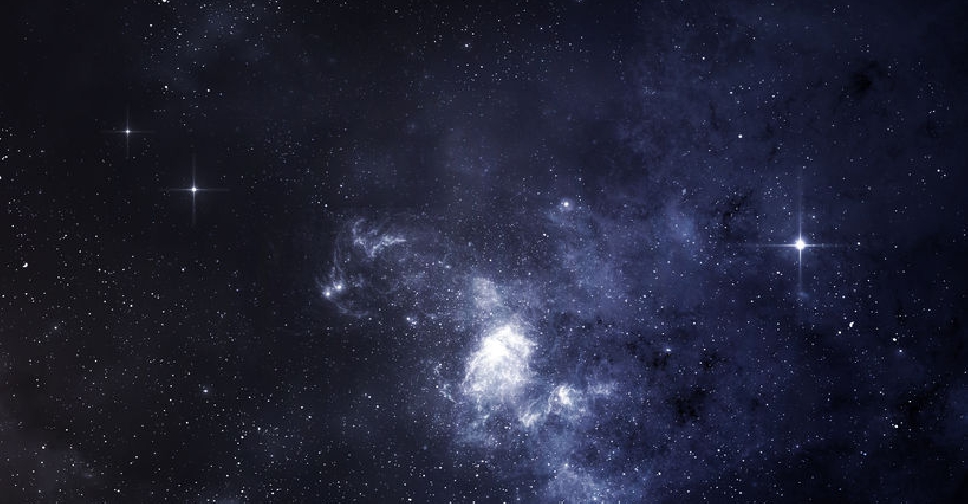 123 RF / Vadim Sadovsk
The UAE will soon launch a satellite into space that's been developed by students.
MeznSat has been put together by students at the American University of Ras Al Khaimah and Khalifa University.
It's designed to measure methane and carbon dioxide in the atmosphere.
The UAE Space Agency says MeznSat will be launched by the end of 2019.