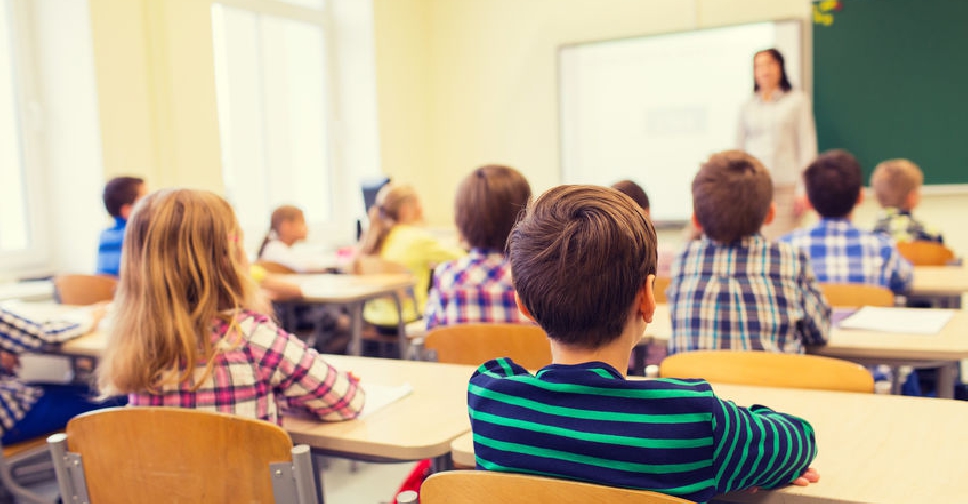 123rf
The UAE will be hosting the Hamdan Bin Rashid Al Maktoum Foundation for distinguished academic performance this month. 
The awards celebrate and recognise gifted and innovative educational programmes as well as people working in the academic sector.
It looks at both national and international programmes.
The ceremony will be held on April 30 at the Dubai World Trade Centre.