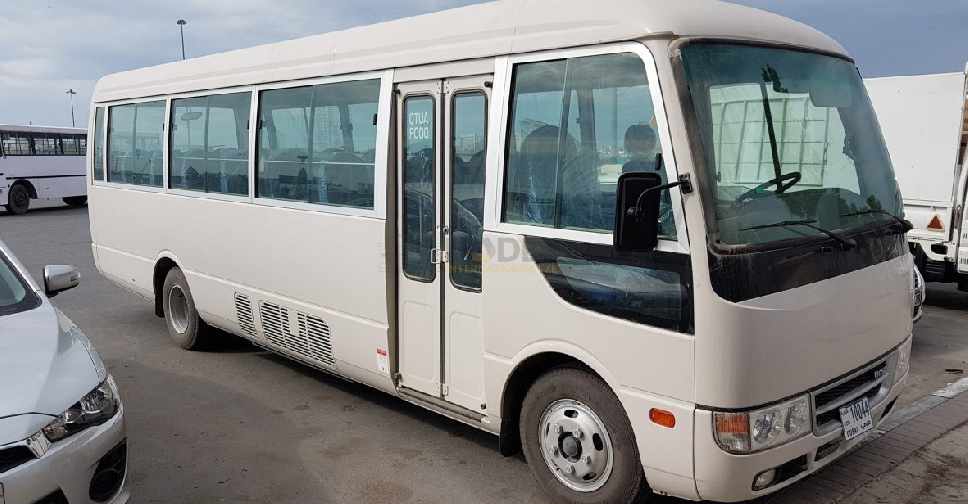 Twitter
Minibuses will soon no longer be allowed on the UAE's roads.
Schools in the country will stop using them to transport students by September 2021.
Meanwhile a complete ban on all passenger minibuses will be enforced in 2023.
So far this year, seven people have died in two dozen accidents involving minibuses in Dubai.