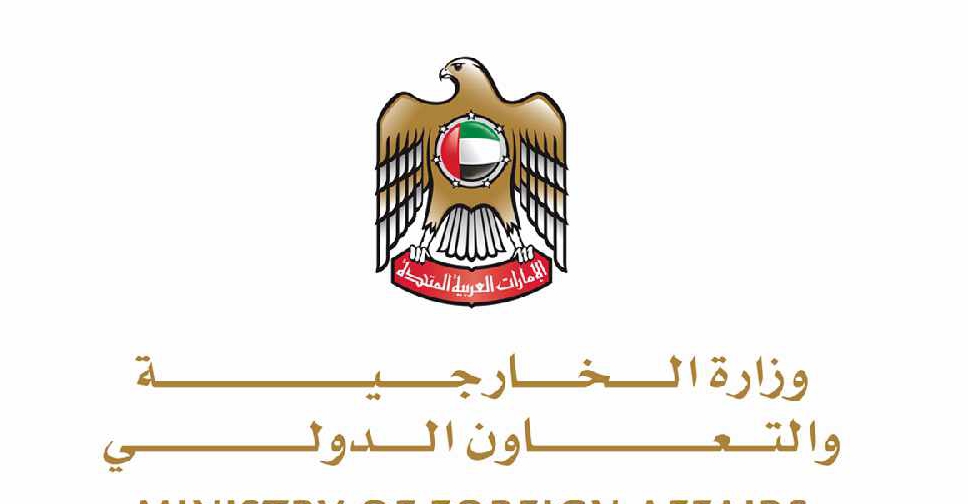 Supplied
The UAE has told the International Court of Justice (ICJ) that documents and arguments presented to the Court by Qatar against the UAE were either fabricated or outright counterfactual.
According to the national news agency WAM, the UAE's legal team has showed beyond any shadow of doubt that the UAE never indulged in any kind of racial discrimination against Qatari citizens as has been alleged by Qatar.
It also requested the ICJ to take steps to stop the country from escalating the ongoing crisis between its neighbours.
Officials from the emirates pointed out that the similar fabrication of names and documents by the country were also presented in its case with Bahrain.
The submission was made by the UAE at the end of a three-day hearing at the ICJ.