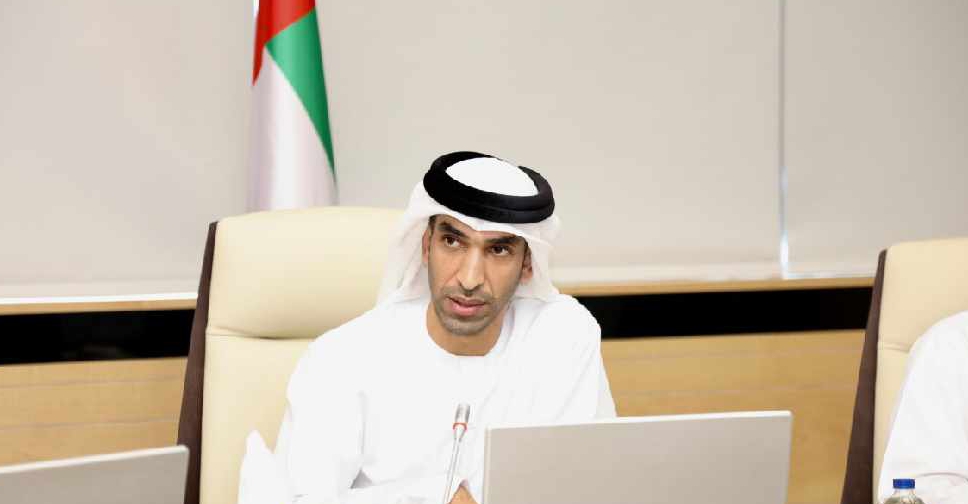 WAM
The UAE is taking steps to tackle illegal logging. 
Officials say cutting off native trees and selling the timber at local markets is illegal.
The UAE Council for Climate Change and Environment has called for more awareness to be raised about the issue.
They're even considering placing warning signs and enforcing stricter penalties to violators.