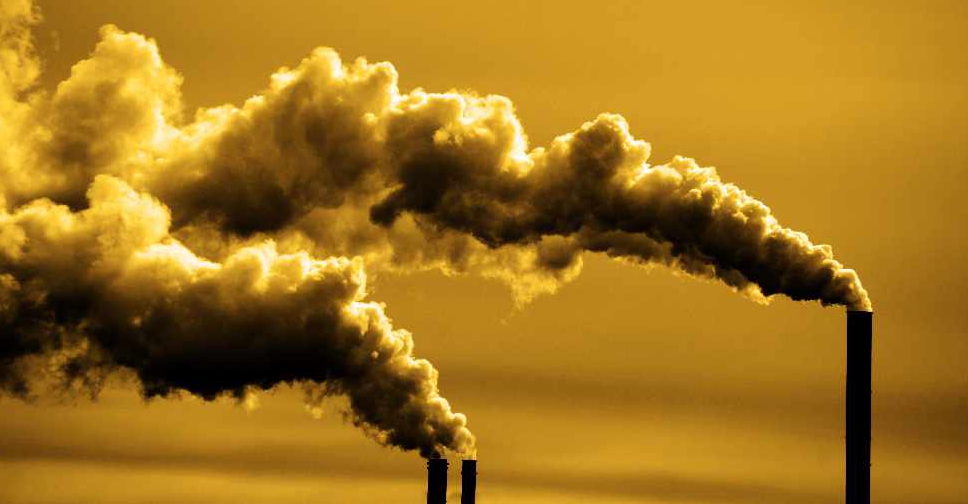 123 RF / Lane Erickson
Experts have praised the UAE's efforts to combat global warming.
Today is the final day of the Abu Dhabi Climate Meeting, which has brought together more than 1,000 high-level delegates and clean energy experts from around world.
Plans to build a new solar project were announced by Dr. Thani bin Ahmed Al Zeyoudi, the UAE's Minister of Climate Change and Environment.
The new two-gigawatt solar park will be located in the capital's Al Dhafra region.
Once it's completed, it will eclipse the one gigawatt Noor Abu Dhabi Plant, which is currently the world's largest single solar project
The venture will help the capital increase its production of renewable energy and reduce carbon dioxide emissions.
Vahid Fotuhi, Founder of the Middle East Solar Industry Association says the UAE, is sending a strong message to the world.