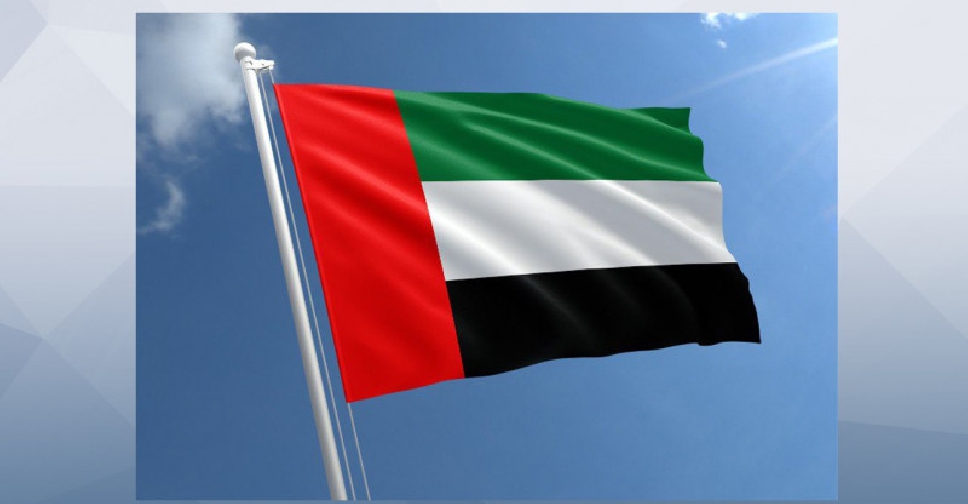 WAM
The value of financial aid provided by the UAE's federal and local governments exceeded AED 19 billion in 2018.
According to the Ministry of Finance, this amount accounted for five per cent of the government's total expenditure.
The funds were set aside for social projects, cash subsidies as well as welfare programmes for the elderly, underprivileged families and people of determination.