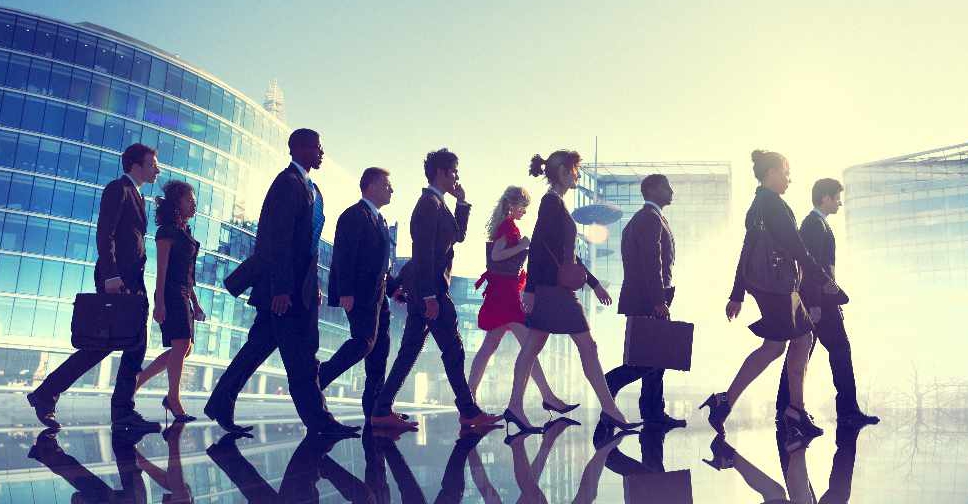 123RF - rawpixel
Are you ready to leave your car at home on Sunday?
Thousands of people across the UAE will be doing just that to mark the 10th annual Car Free Day.
The event, which is organized by Dubai Municipality, aims to raise awareness about the high levels of carbon emissions that are released by cars.