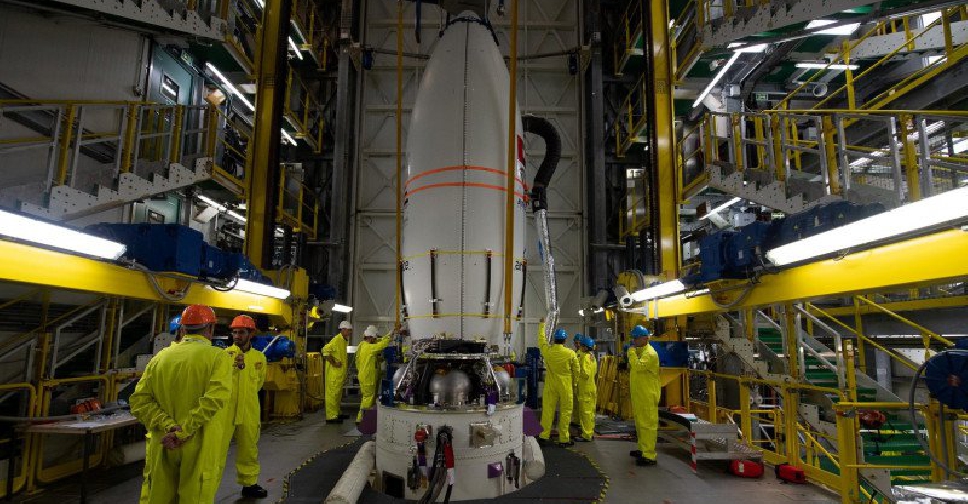 WAM
The launch of the UAE's latest satellite has been postponed for a second time due to bad weather.
Falcon Eye 1 was initially due to take off from the French Guiana Space Centre on Saturday (July 6) but was rescheduled for Monday (July 8) morning due to high winds.
A new date has not been set for the launch.
Falcon Eye 1 is fitted with a high-definition imaging system and has been designed to provide global coverage for the next ten years for military and civilian use.