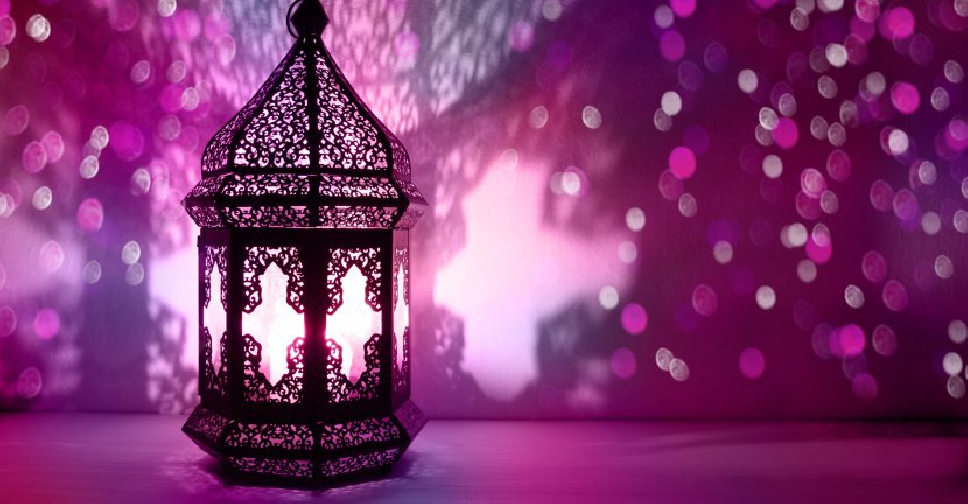 Twitter
The UAE rulers have congratulated President His Highness Sheikh Khalifa bin Zayed Al Nahyan on the start of the month of Ramadan.
It comes after the country's moonsighting committee announced that Monday is the first day of the holy month.
His Highness Sheikh Mohamed bin Zayed Al Nahyan, Crown Prince of Abu Dhabi and Deputy Supreme Commander of the UAE Armed Forces, also exchanged greetings with a number of leaders in the region.
The month will end (usually 29 or 30 days) when the next crescent moon is sighted, also marking the start of Eid Al Fitr.