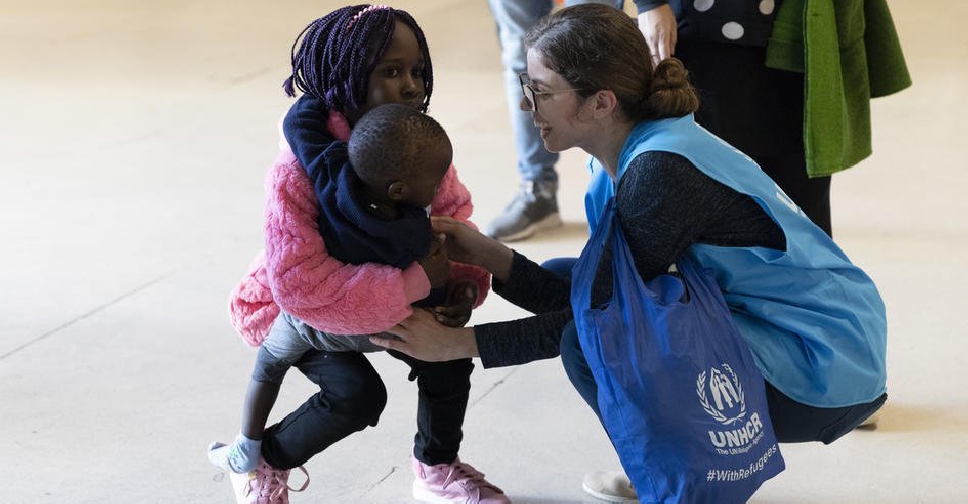 @Refugees/ Twitter
We are being encouraged to walk, run or cycle in solidarity with refugees around the world, as part of a new UN campaign.
The initiative called '2 Billion Kilometres to Safety' highlights the distance travelled each year by displaced people fleeing for their lives.

The UAE is the first country in the Middle East to take part.

Mona Mahdi, Head of Public Engagement and Communications at The UN Refugee Agency (UNHCR) MENA, spoke to ARN.
Participants can use their fitness apps or the campaign website to log the kilometres and contribute to a global total.