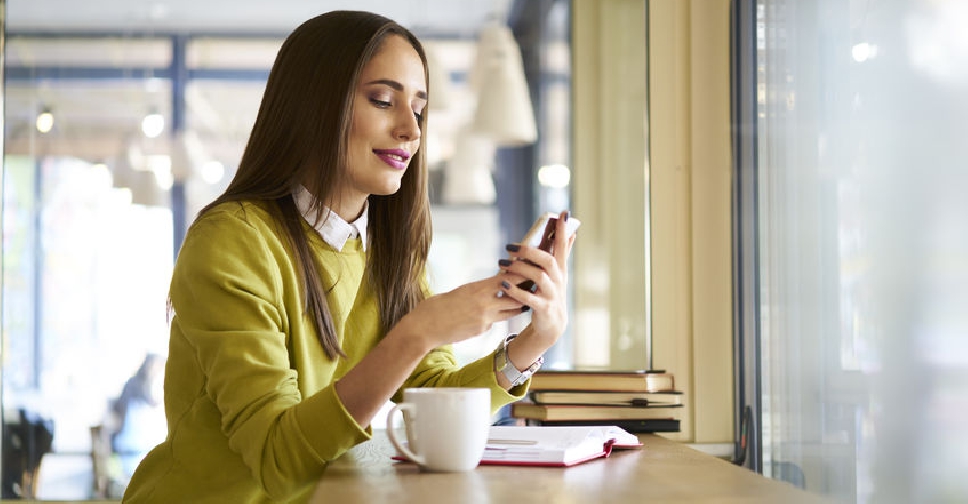 UAE telecom provider Etisalat says its 5G network is fully ready in the UAE and consumers will be able to get a hands-on experience when new 5G-enabled smartphones are rolled out in the market.
Khalifa Alshamsi, Etisalat's Group Chief Corporate Strategy and Governance Officer, was speaking at the 18th edition of the Arab Media Forum (AMF) on Thursday at the Dubai World Trade Centre.

He said the new 5G-enabled devices are expected to be rolled out in June.

"That's when consumers will get to experience the real 5G. We have already fully deployed the network," said Alshamsi.

Commenting on the role of technology in the media sector, he said the US elections are the best example of how Presidents have used available technology to reach out to the public. "Roosevelt used radio for his messaging, communicating with people directly. Kennedy used the TV. Obama was the first to use the social media platform," he said.

He added that leaders in the Arab World are at the forefront of using social media, starting with His Highness Sheikh Mohammed bin Rashid Al Maktoum, Vice President and Prime Minister of the UAE and Ruler of Dubai, who has the largest number of followers and uses the medium to communicate directly with residents.

Khalifa Alshamsi spoke to Dubai Eye 103.8's Tom Urqhart on the show The Agenda, which broadcast live from the AMF on Thursday.