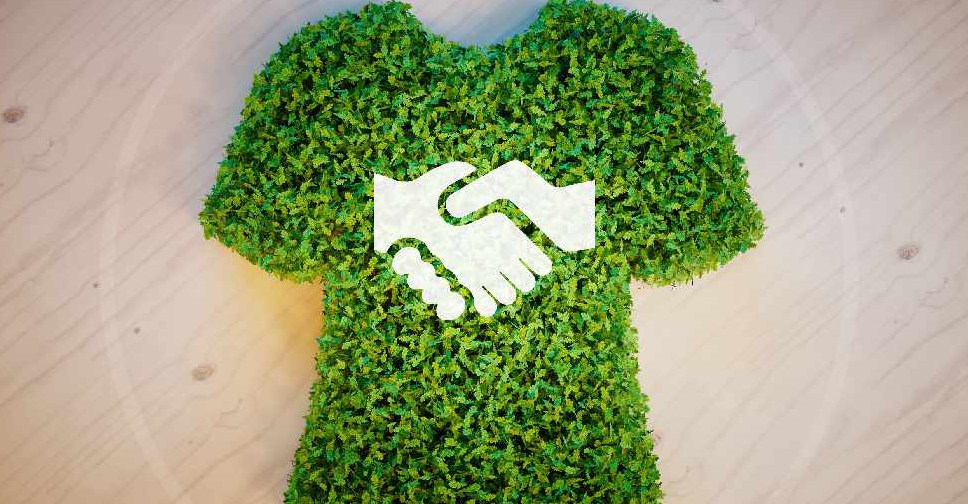 123RF
A majority of UAE residents are open to buying sustainable fashion products, but it mainly depends on the price.
That's according to a new survey by YouGov, which found that people are becoming more conscious about the ecological and social impact of the fashion industry.
However, factors like fitting (95 per cent), material quality (92 per cent) and design (90 per cent) are still far more important than sustainability (75 per cent).
The study also shows that women are more likely than men to embrace sustainable fashion after learning about its benefits and the manufacturing process, but men are more likely to respond to brand communication around sustainability.
Nearly two in five people (38 per cent) said that reward points for purchases would motivate them to buy from sustainable fashion brands, while around 22 per cent would consider it if it was endorsed by a celebrity or influencer and ends up becoming a fashion trend.
Data for the survey was collected online by YouGov Omnibus among 1,003 respondents in the UAE between April 29 and May 5, 2019.