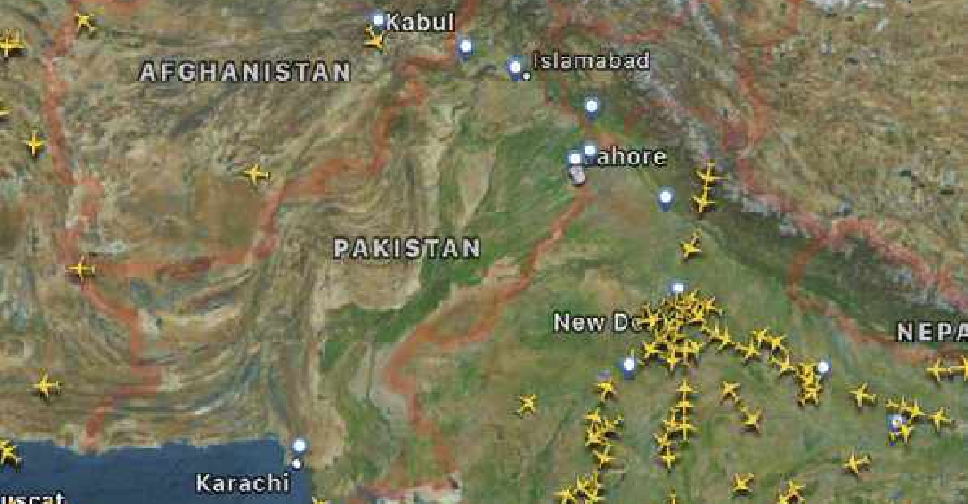 Supplied
Residents in the UAE have spoken to ARN News about how they've been effected by the closure of Pakistani airspace.
Although airspace over the country has been temporarily reopened for some flights, commercial operations still remain suspended.
That means many UAE residents are still stuck in Pakistan.
Dubai-based Salman Qureshi says his sister-in-law and her baby were taken off a flight in Karachi that was bound for Dubai.
He says he's waiting for news on when they can fly back.
Qureshi says there's still a lot of confusion about when flights will resume.