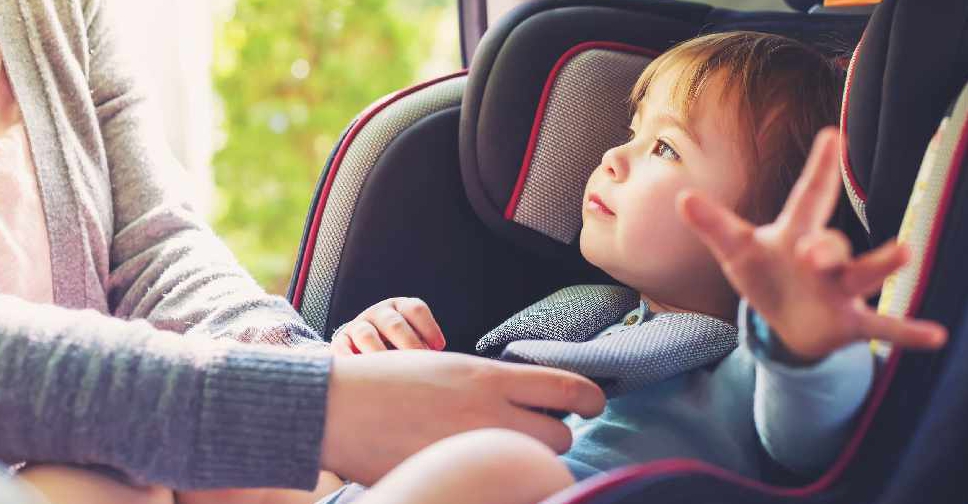 123rf
A UAE resident is highlighting the importance of having children seated in car seats, as well as buckling them up, after witnessing a horrific accident in Sharjah this week.
Diahanncarroll Vaz signalled to a driver as she spotted one of the back doors of his vehicle was open.
She describes what happened next.
Vaz says it is not just about the importance of wearing seat belts.