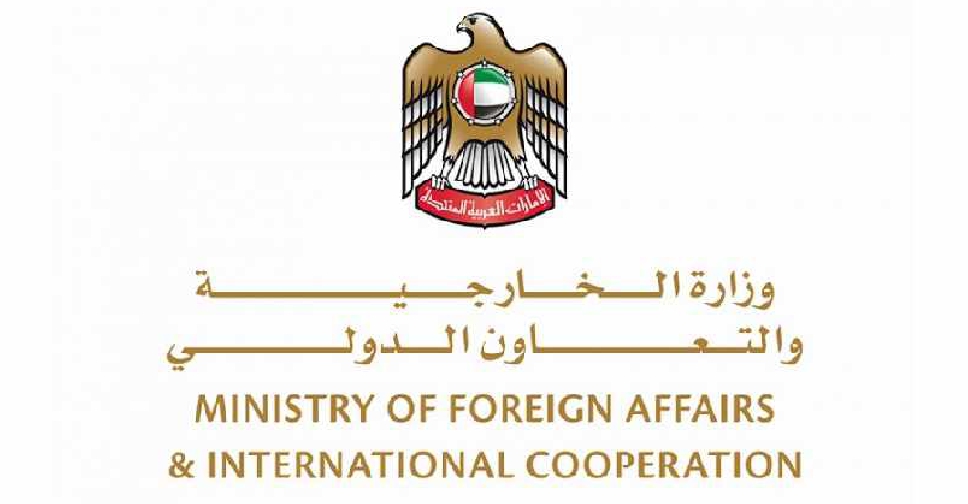 The UAE has rejected a report by the Group of Eminent International and Regional Experts on Yemen.
The UAE Minister of State for Foreign Affairs expressed this in a letter to Michelle Bachelet, the UN High Commissioner for Human Rights.
Dr. Anwar Gargash urged the Human Rights Council to refocus their support towards building institutions and protecting human rights in the country.
He states that The Group misinterpreted and misapplied international law and presented incorrect claims against the Emirates in their report.